Classic Specs is a house brand at Eponym. Started at the Brooklyn Flea, Classic Specs became a huge success in the Eponym portfolio. Offering glasses and sunglasses at $89, the Classic Specs platform is straight forward- affordable eyewear inspired by the artists that wear them. When I first inherited the brand, a focus was to give the brand a unique point of view and voice (aside from the born in Brooklyn story). Part of this refresh was updating the e-comm site, introducing color in product launches, and dynamic content on social.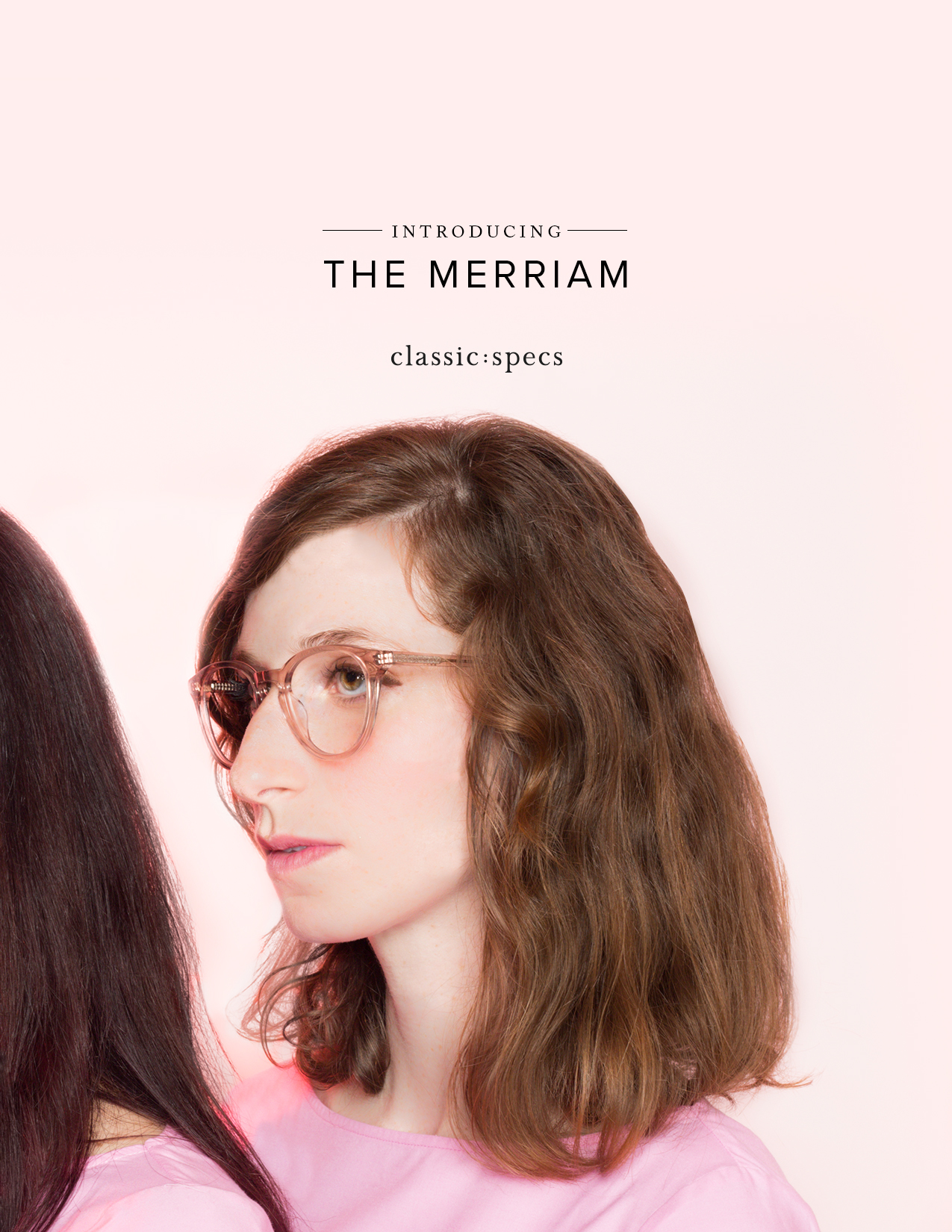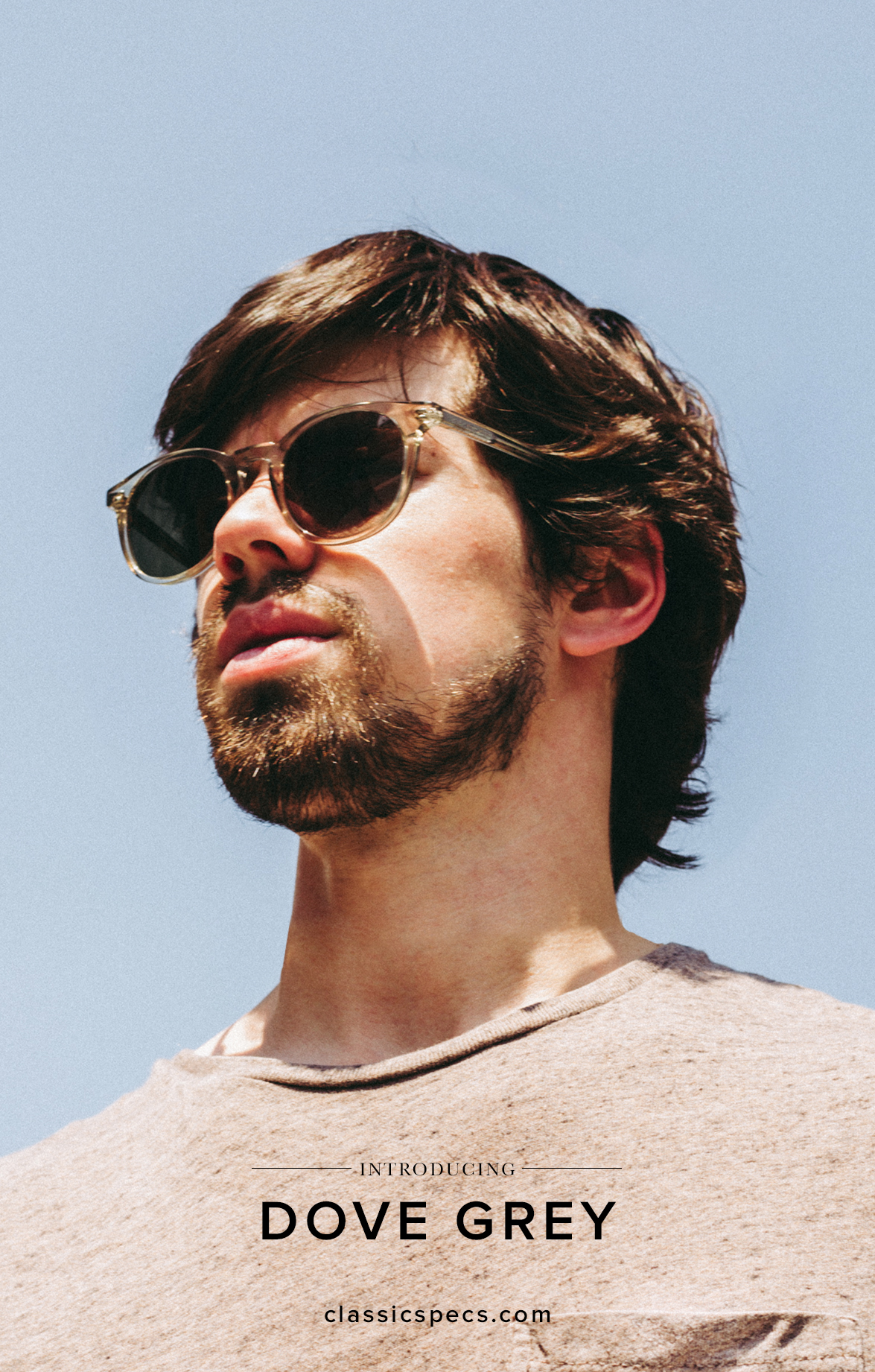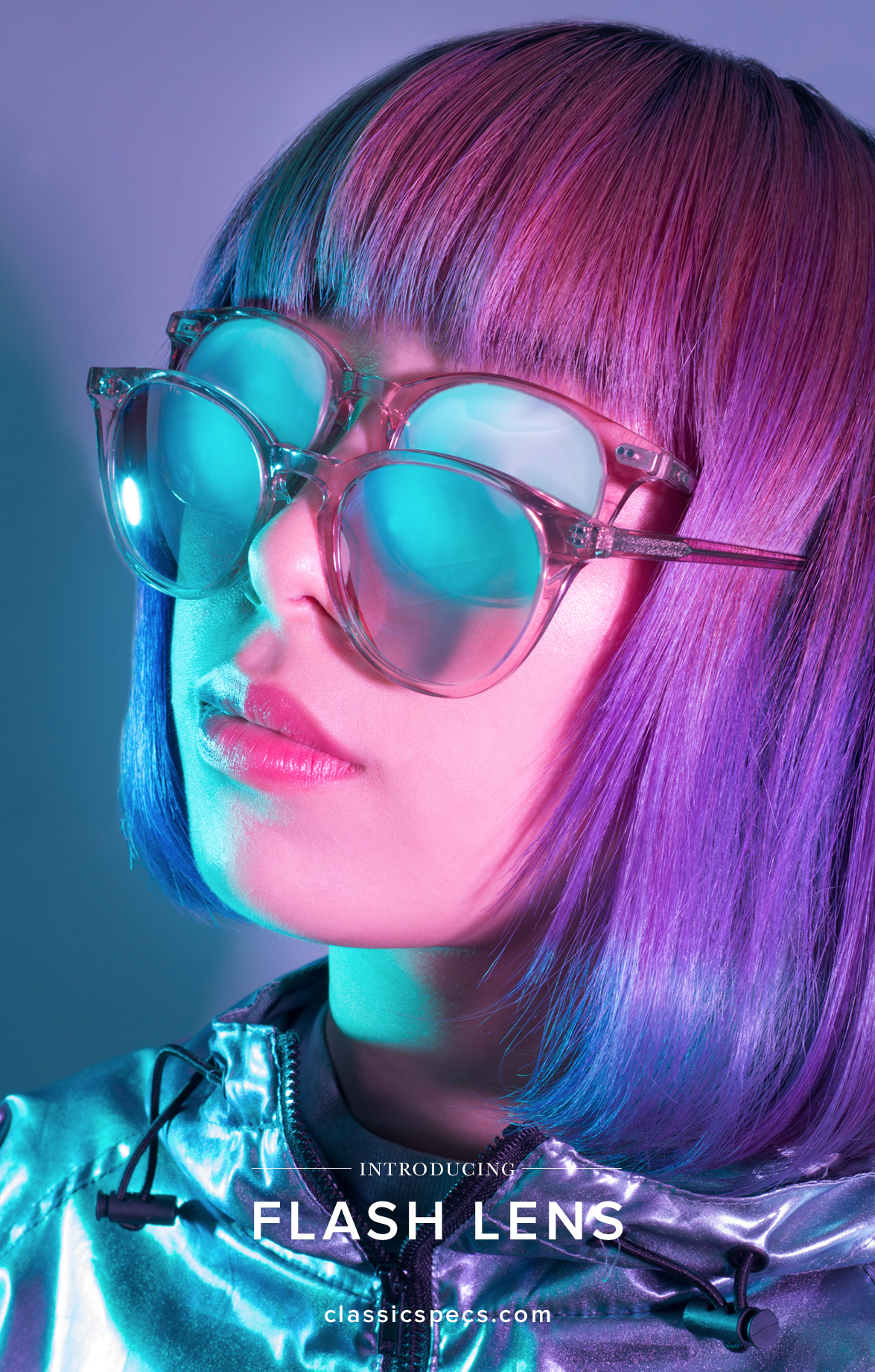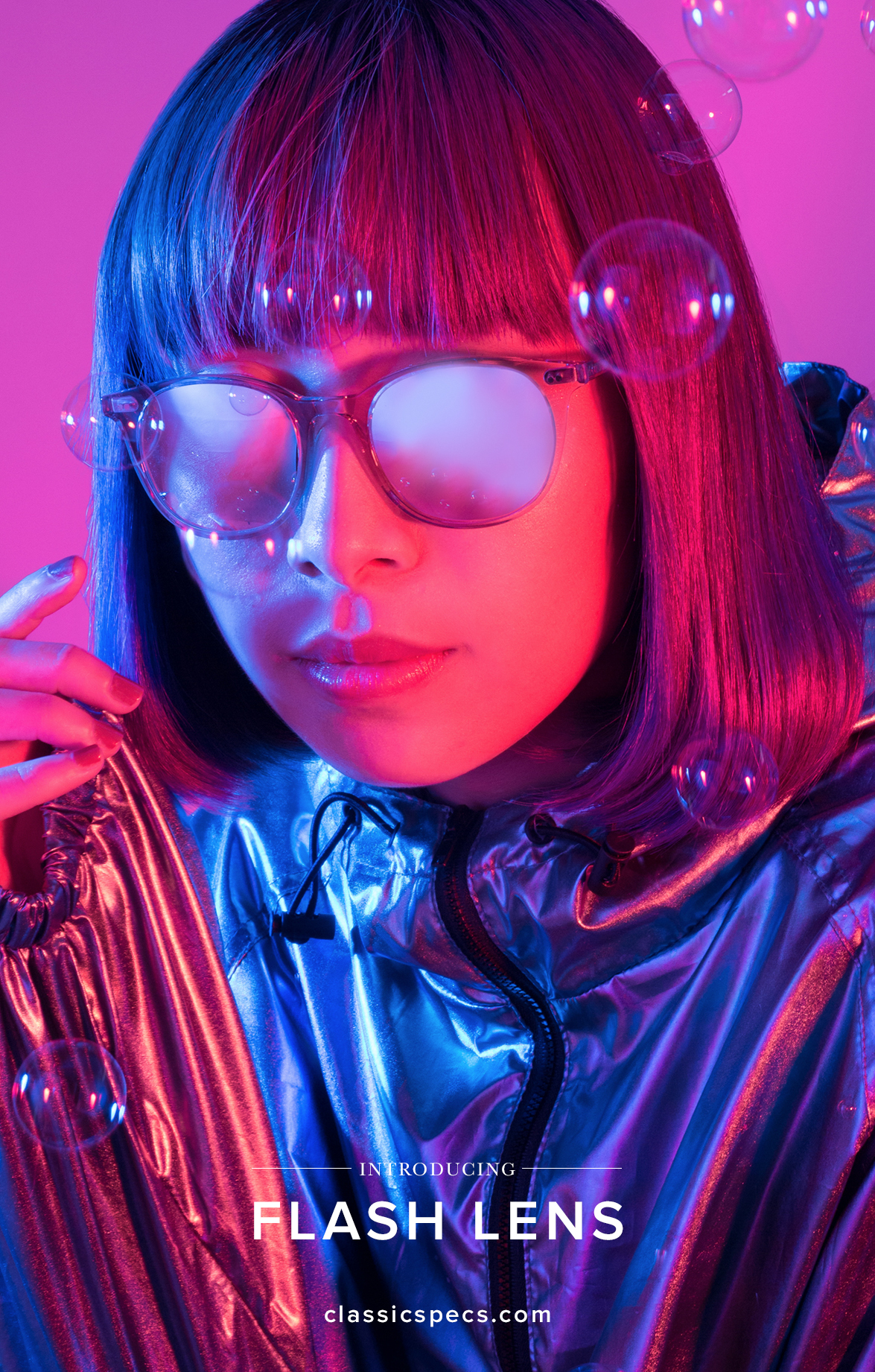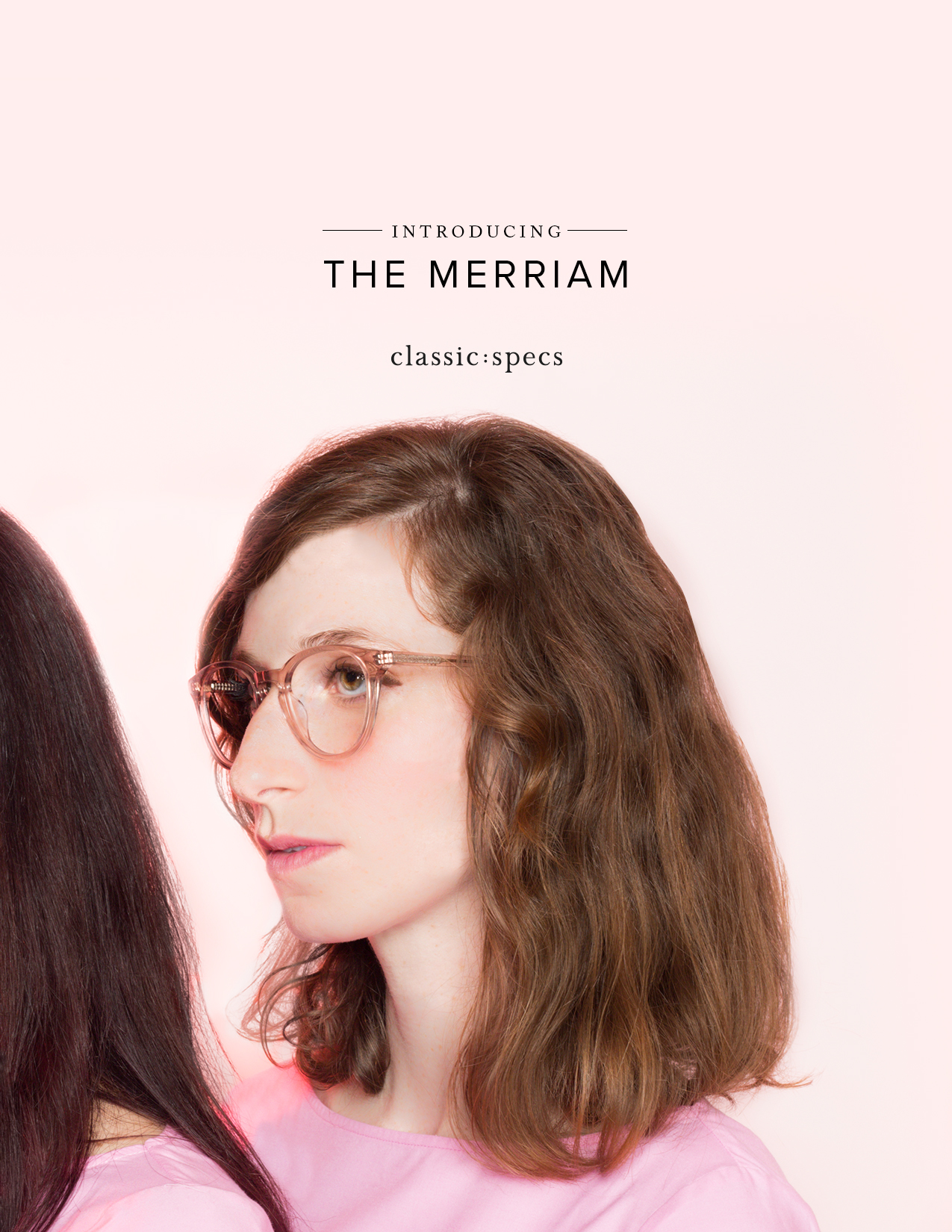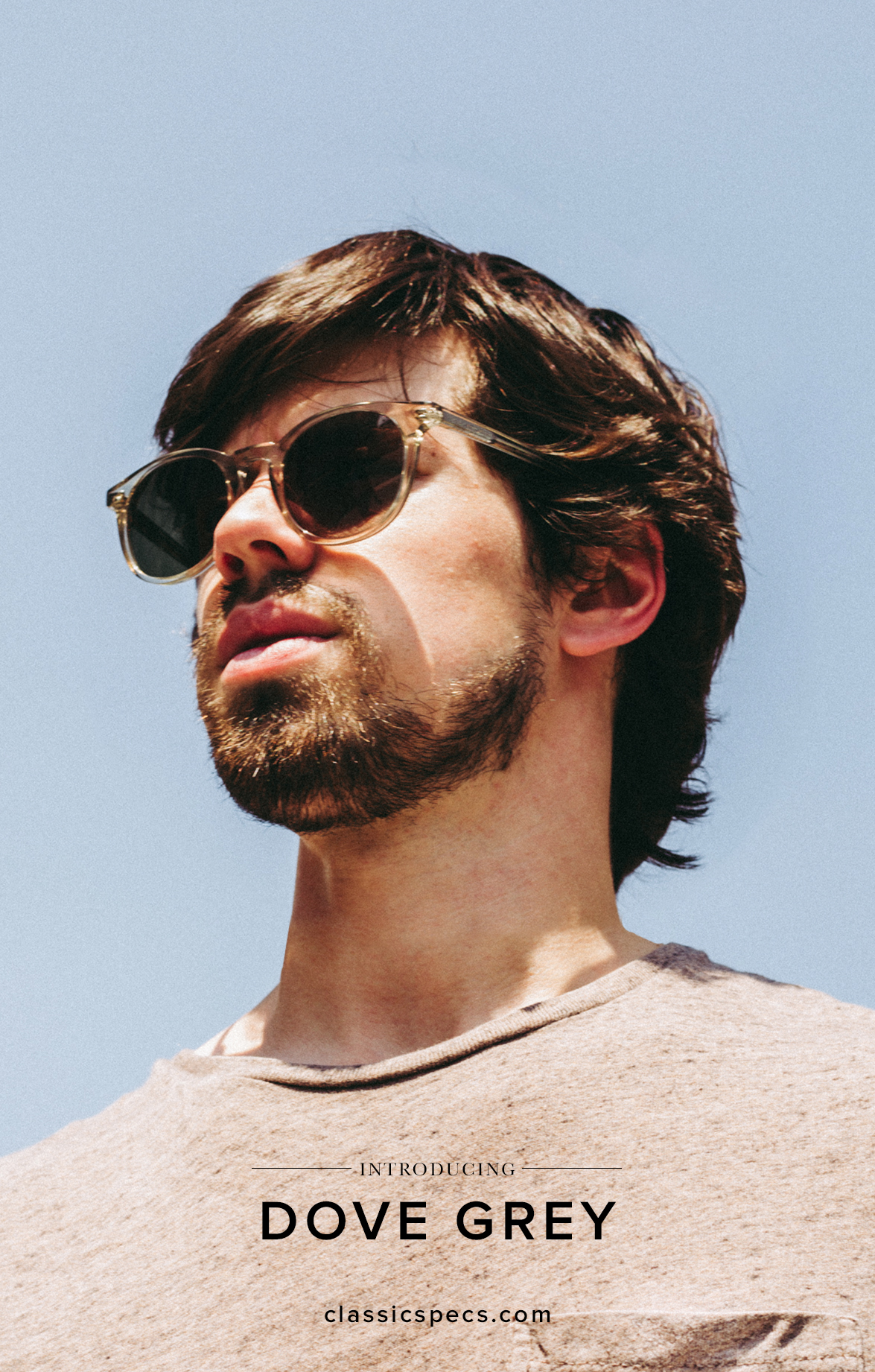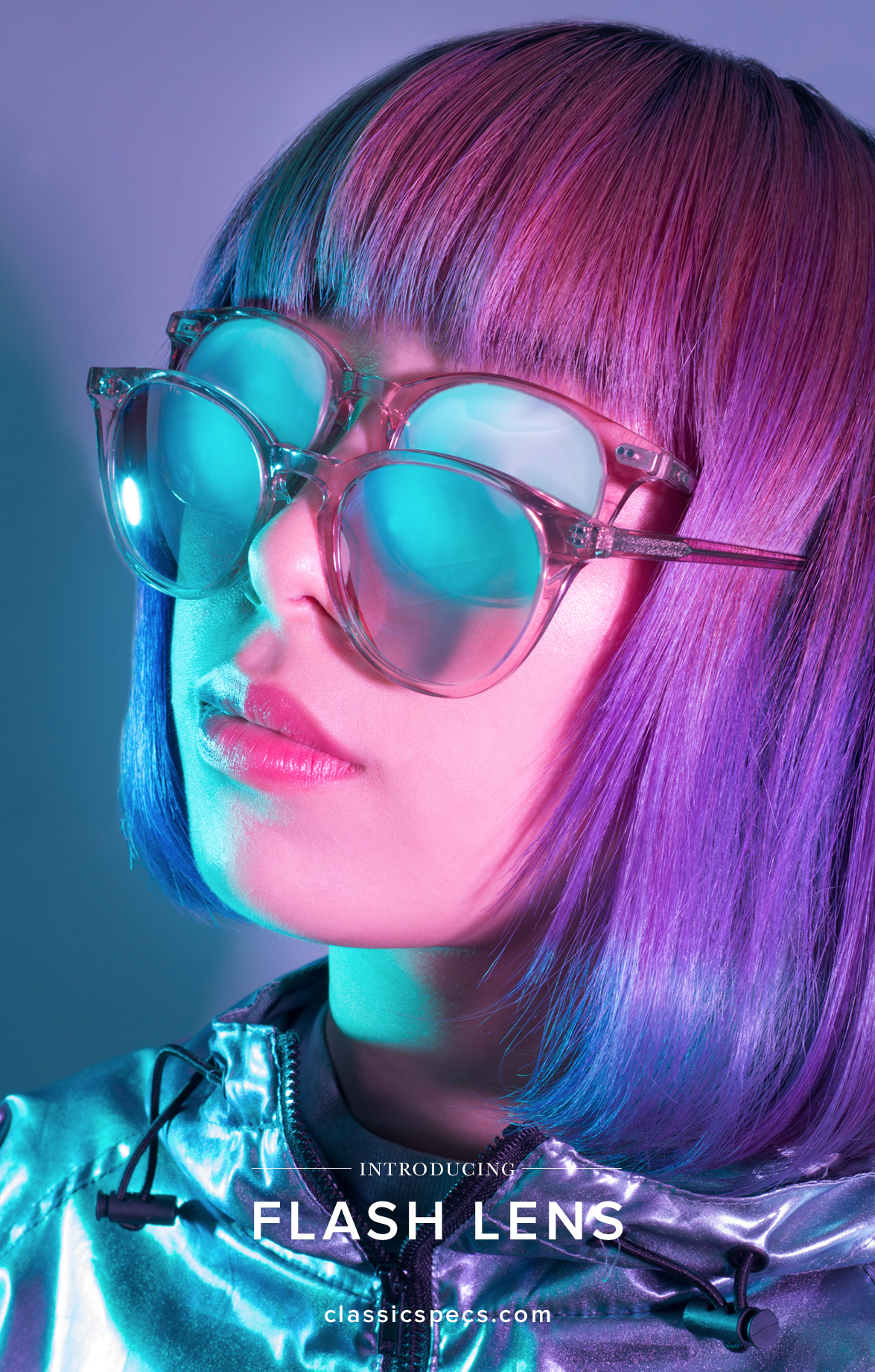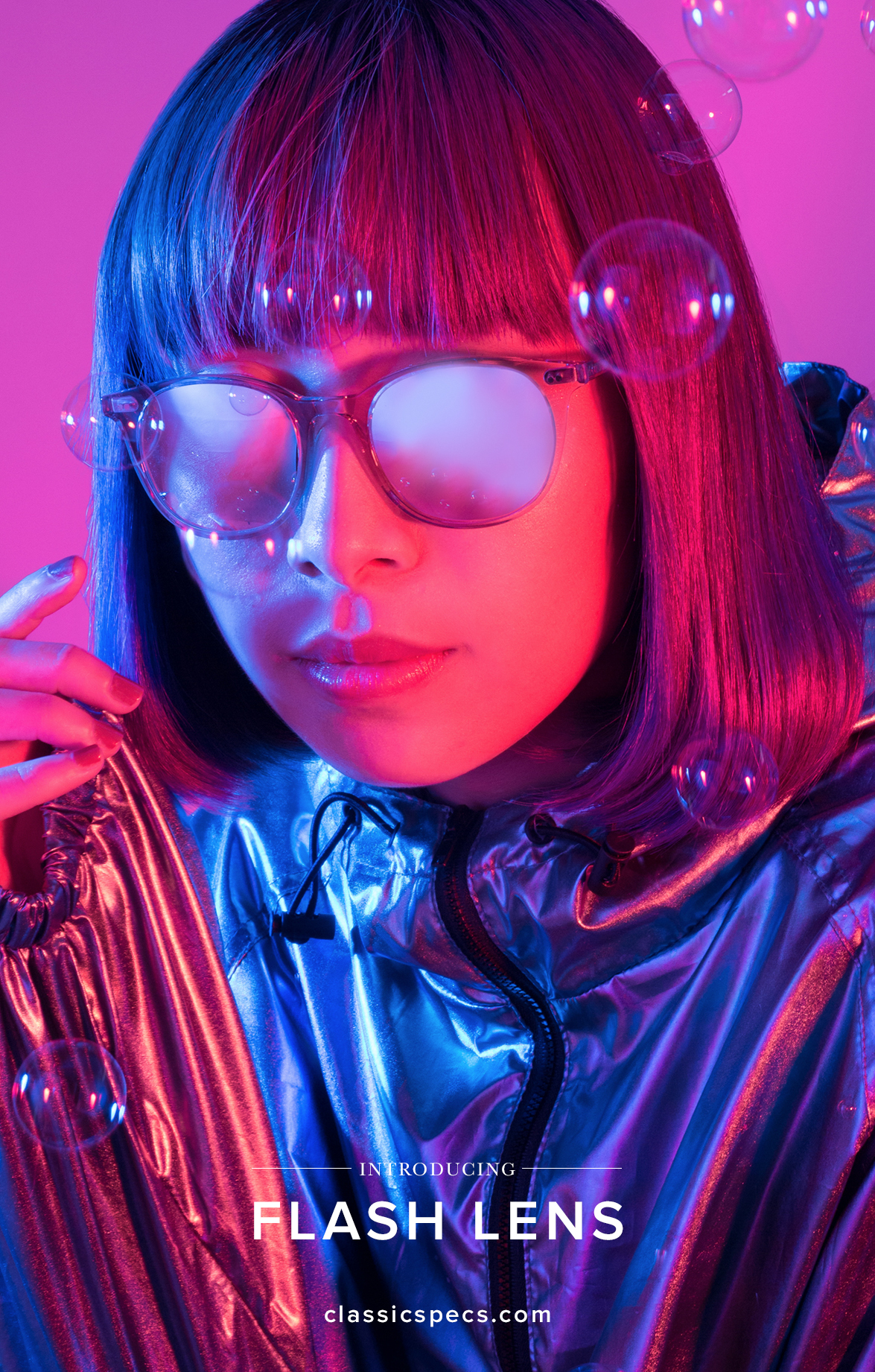 Classic Specs Product Launch
A selection of product launches for Classic Specs. The Merriam and Webster launch features bright crystal acetate, to compliment the color a whimsical color on color story highlights the product.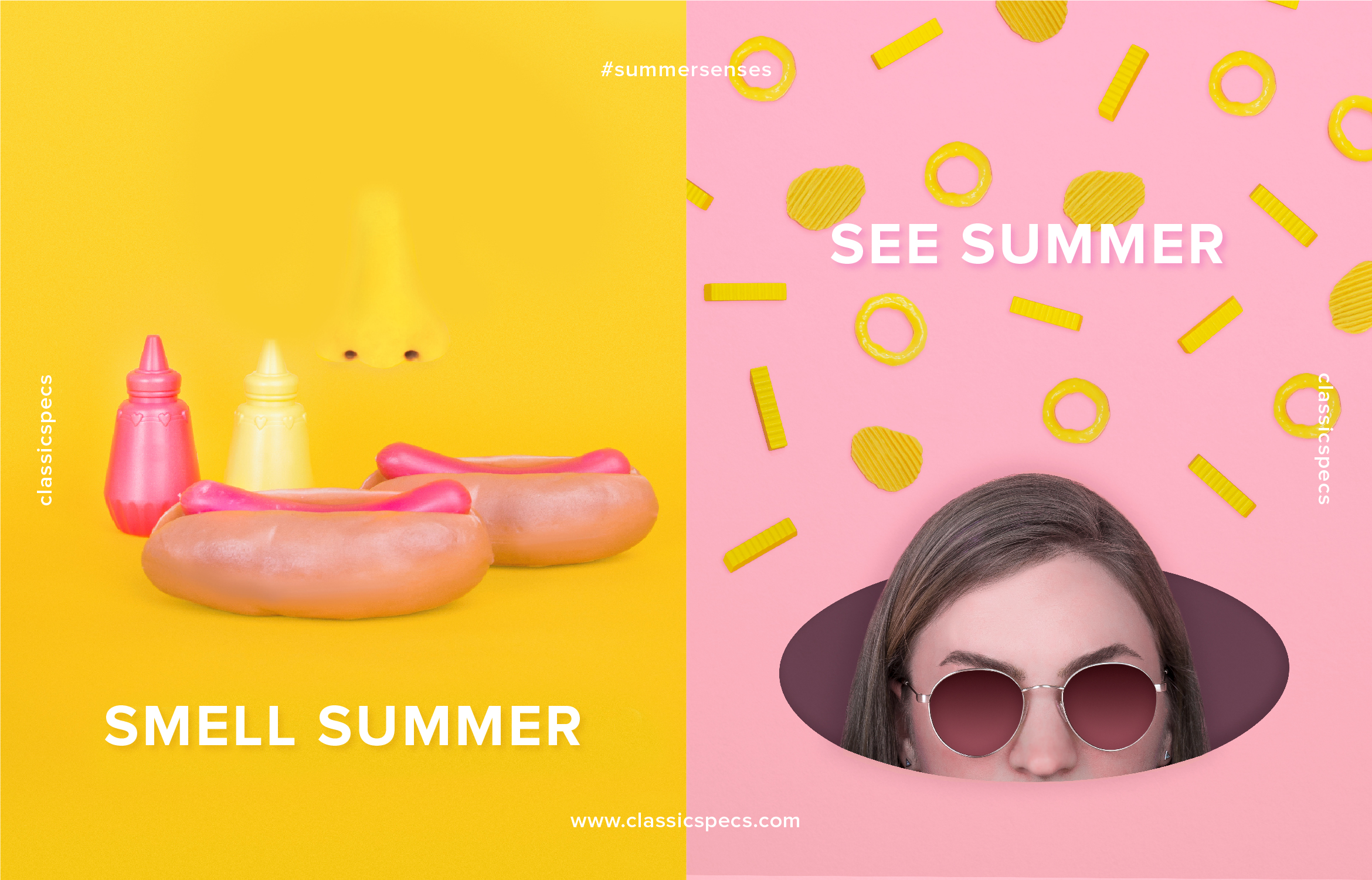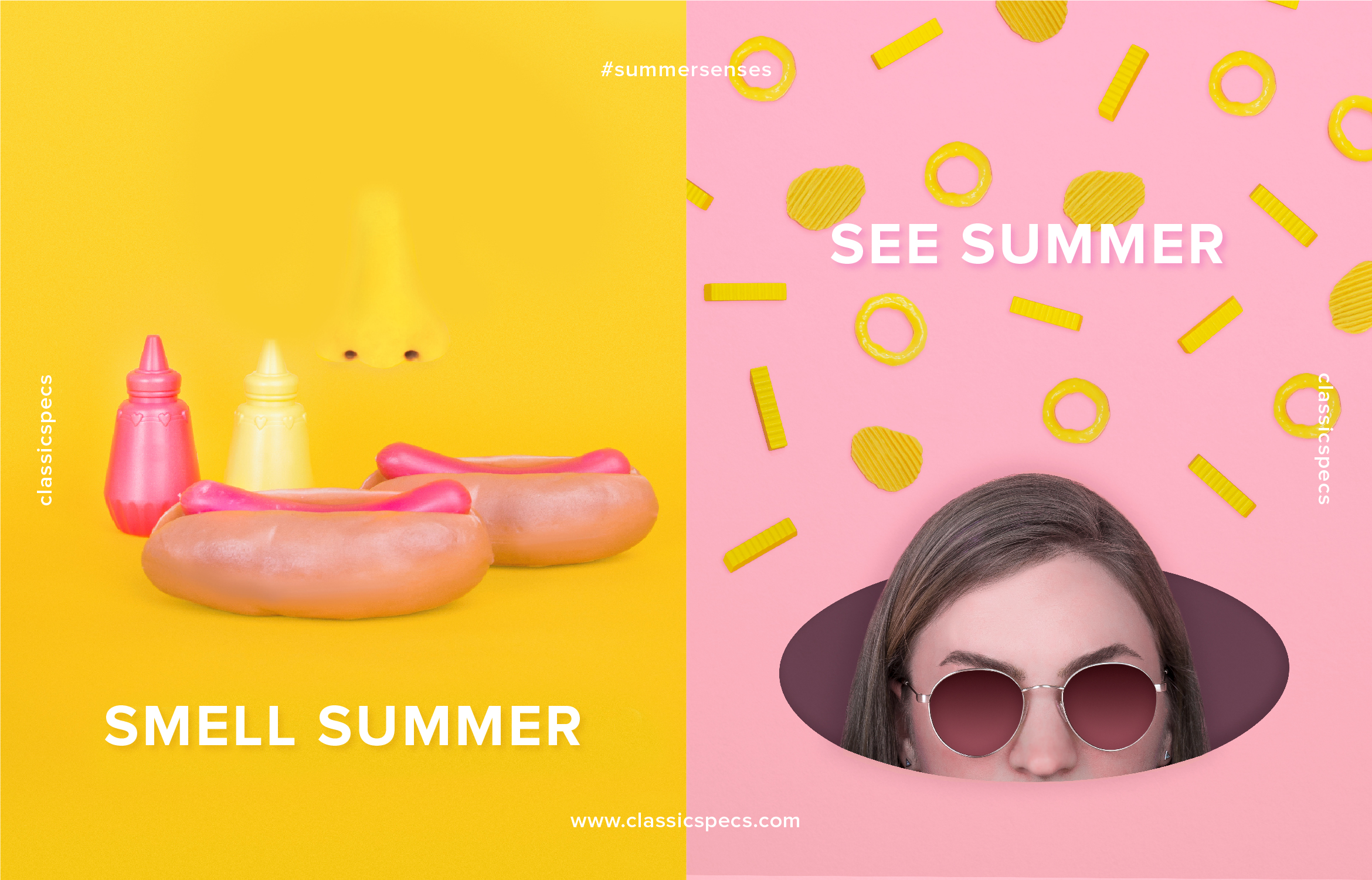 Classic Specs : Summer Senses
For the launch of our new summer styles we launched with a playful color story that eludes to the senses. The Summer Senses campaign is an ode to the excitement for the first signs of summer through a surreal lens. The visuals were then used in social ads as well as wraps on our Classic Specs kiosks across the country.
HOLIDAY SPEC-TACULAR: 7 DAYS OF GIVING
The Classic Specs Holiday Spec-tacular was an initiative to help draw in new Classic Specs customers and to engage our existing customers. The campaign lived on a hub ,ClassicSpecsHoliday.com, that featured rooms that we revealed a fun freebie every couple of days. A total of 7 giveaways and brand gestures were created, from iphone wallpapers to a gift guide, to get our customers in the holiday and shopping spirit.
Split Hero features male and female product categories so visitor can quickly navigate to product
Classic Specs story featuring parallax scroll
Artist Collaboration story, featuring past artists with CTA to artist page
Home TryOn Kit module, introducing the home try-on kit program with CTA to get started